alleliua
Here's the sim I made for CPowell's Halloween Round Robin, The Hallows Legacy. She's been chosen by vote to be founder, which I'm pretty stoked about :D I've mailed her off to Engram, who is playing round one, but I figured I'd upload her here for anyone else who wants to nab her.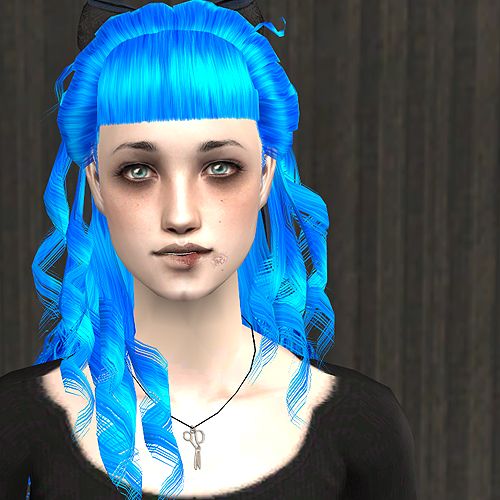 Rosemary includes quite a bit of shiny content, very little of which I made. Here's a list.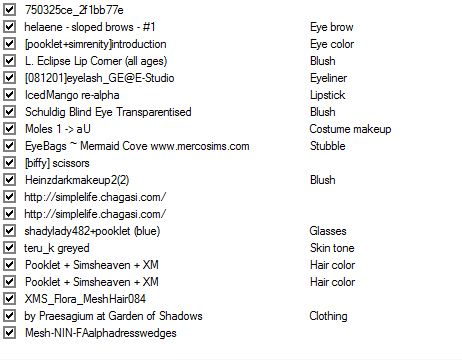 Skintone by Joedy is custom, eyes by Pooklet are geneticised.
Accessory meshes are included loose in the .rar in case you don't have them already.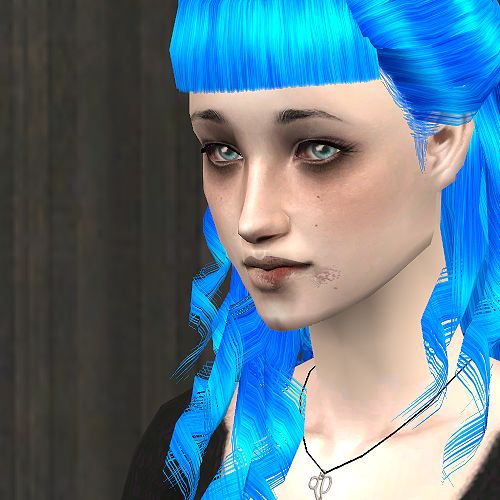 She's all yours!
(Download.)